Significance of Akshaya Tritiya
About Akshaya Tritiya:
Akshaya Tritiya falls on the third day of the bright half of Vaishakha month when the sun and the moon are at the peak of their brightness in an exalted position. Akshaya Tritiya is also known as Navanna Parvam. Akshaya Tritiya falls on a Rohini star, it is considered very auspicious. Astrologically, it is considered the perfect day to start any new endeavor. It is assumed that business will grow and bring prosperity. Hence, the new venture is performed on Akshaya Tritiya. In Sanskrit, "Akshaya" means the never diminishing. It is believed that charity done on this day brings blessings. Mrutika is worshiped on the day of Akshay Tritiya day.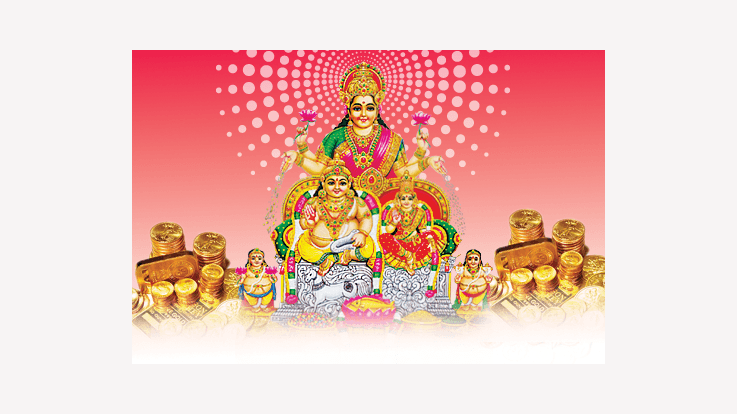 Significance of Akshaya Tritiya:
Akshaya Tritiya has immense significance in Hinduism and Jainism. According to Hinduism, on this day Lord Ganesha began writing the great Hindu epic Mahabharata. This day is also celebrated as the birthday of the Parashuram, sixth incarnation of Lord Vishnu. Also, it was on the day of Akshay Tritiya when Lord Vishnu recovered the land from the sea. On Akshay Tritiya, a 'puja' is performed with gratitude and devotion in front of 'Vaibhav-Lakshmi' and Lord Vishnu.
In Jainism, this day is worshiped as "Ahar Charya" in which food is prepared and served to Jain Monks. Jains celebrate the day to commemorate one-year fast of Tirthankara Rishabhanatha's by consuming sugar cane juice poured into his cupped hands.
As per Hindu Muhurta, three lunar days are auspicious. These are called Sade-Teen Muhurtas. Akshay Tritiya is one of the Sade Teen mahurats. The day is also celebrated as Lord Basveshvara Jayanti who was a founder of Lingayatism.
Legend:
On this day, the holy river Gang descended to the earth from the heaven. It is the birthday of Lord Parasuram, the sixth incarnation of Lord Vishnu. Sudama visited Lord Krishna on this day. Sage Veda Vyasa started depicting Mahabharat to Lord Ganesha on this day. At Puri Jagannath temple Candanotsavam is performed for Lord Jagannath. In Odisha Construction of Chariots for Rath Yatra begins on this day. Lord Krishna gave Akshay Patram to Draupadi on this day.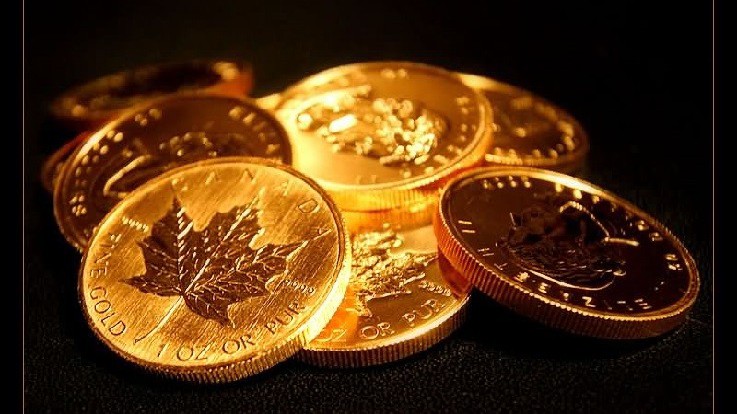 As per the legend, Kubera, the treasurer in Heaven and Goddess Lakshmi received his wealth on this day from Lord Shiva. Lord Shiva made Kubera as Lord of wealth and Lakshmi as Goddess of wealth. According to legend, the "Akshaya bowl" which creates unlimited food was given to the Draupadi on this day. Also, Lord Parasurama, the sixth incarnation of Lord Vishnu and Annapurani, a form of Parvati who feeds the hungry were born on this day. Annapurani fed Shiva on this day who was disguised himself as a beggar and approached Annapurani for food. Also as per another legend associated with Arasar Koil, Lord Ganesha gifted the Akshaya bowl (divine vessel) to Garuda (the Vehicle of Lord Vishnu). Garuda worshiped Lakshmi who resides in this temple, and Goddess Lakshmi offered this Akshaya bowl in gold to Garuda. Garuda worshiped Lord Surya Narayana and offered him food in golden Akshaya bowl. This happened in Arasar Koil temple where Lord Ganesha is in seen in front of Goddess Mahalakshmi' s Sanctum and is known as Akshaya Vinayakar. He is also known as Sri Lakshmi Ganapathy.
Rituals and Celebrations:
The puja for Akshaya Tritiya is started by cleaning the house. After taking a holy bath, prayers are being offered to Lord Vishnu and Goddess Laxmi with Tulsi leaves and flowers. Prasad of fruits or sweets are offered to god and shared with relatives as well as friends. After the prayer, "Annadhanam" which is offering food to the poor is being done as it is being considered to be the purest thing being done. Donations are also considered to be the best thing for this day.